CONSULT US ONLINE
Jumpstart your project with just a click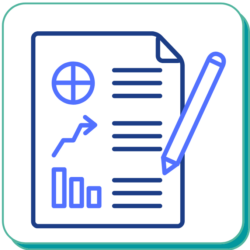 MEET OUR CONSULTANT
Our consultant will connect with you over a video call or voice call, as per your convenience, to discuss and understand your project needs.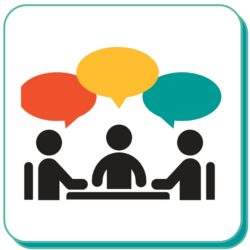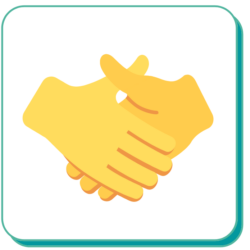 COMPLETE CONTRACT
We formalize an agreement that you can approve over email.
PROJECT DELIVERY
We provide regular updates via live chats, emails as well as video/calls calls while working on your project.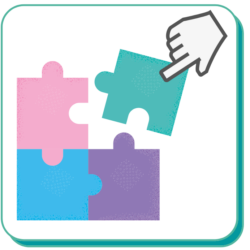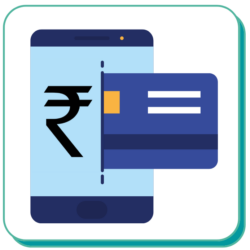 PAYMENT
You can pay online through your debit/credit card or a bank transfer as per agreed payment schedule contained in the agreement.
Financial Model
We capture your facility mix and some basic local data and get back with a financial model that gives you insights into the cost of project, cashflows, profitability etc.
Secondary data-based Market Intelligence Reports
We check for competition and deficiencies in geographical medical market to help you with conceptualising your project.
Departmental Audits
Worried about productivity, efficiency, sustainability? Share your numbers– we shall analyze and help you identify the bottleneck.
Schematic Design Support
Looking to set up a healthcare facility? Get a fast design turnaround to kick off your dream project.
Design Critique
Design done but unsure of compliance, efficiency & feasibility? Get quick, structured feedback from the experts.
Preparing Engineering Design Brief
Architectural design done. Wondering how to brief & equip your engineering design consultant to deliver correctly? Get a briefing document to get her going.
Proof Checks
Designs completed? Get these proof-checked so execution rolls smooth.
EQUIPMENT PLANNING CONSULTING
Equipment Schedule
Facility design completed? Get a ready inventory of the biomedical equipment for your entire facility.